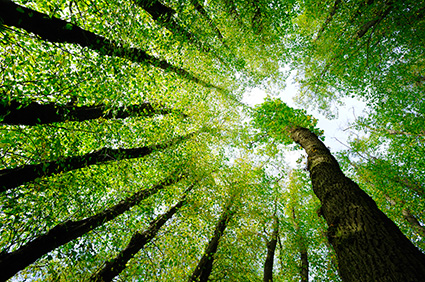 About Toronto Psychology Centre
Toronto Psychology Centre is a small practice of
highly qualified and experienced registered psychologists and doctoral level associates
. We value keeping abreast of current thinking in psychology and on providing culturally-sensitive therapy that is informed by the best available theory and research.
We have extensive formal training in evidence-based assessment and therapy and regularly collaborate, consult, and engage in professional development activities to maintain best practices.

Our diverse clinical training has provided us with the perspective to be respectful and aware of the benefits and limitations of different therapy approaches. It makes sense to us that, just as there are many different and valid ways of viewing the world and of living one's life, there are also different and equally valid ways of successfully addressing the challenges that emerge in our lives. We recognize that although many therapies have proven effectiveness, not every approach works for every person or every problem. There is more than one way of working productively in therapy and it is important that the approach makes sense to you and fits with your goals and values.
At Toronto Psychology Centre, our psychologists are trained in different therapeutic approaches and work in a collaborative and responsive manner to help you resolve your concerns and make constructive changes to improve your well-being. We offer Cognitive Behaviour Therapy (CBT), Emotion Focused Therapy (EFT), Interpersonal Therapy (IPT) and Mindfulness Therapies. Learn more about our approach.
Meet the team
at Toronto Psychology Centre